I Have Loved

From the album Defying Gravity

Released

15-10-2014

Format

Digital download, CD studio album

Genre

Pop

Track number

#4

Length

4:10

Label
"I Have Loved" is a song from the 2014 fourth full-length studio album, Defying Gravity. [1] The music video of "I Have Loved" can currently be viewed exclusively on the Deluxe Edition: DVD of the album and features collaborations with Shrewsbury College dancers. [2]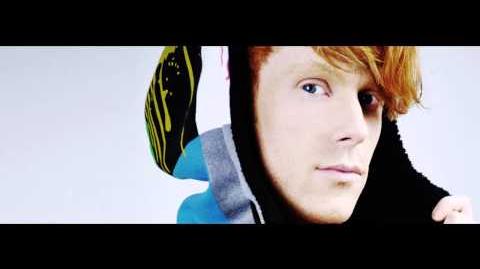 Please note: The lyrics of "I Have Loved" will be publicly available on Bentley Jones Wiki once they have been added to the Bentley Jones Official Site. Meanwhile, all lyrics from Defying Gravity can be viewed from the Defying Gravity: Deluxe Edition - Lyric & Photobook, purchasable exclusively from Bentley Jones Official Site. Thank you for understanding.
References
Edit
Community content is available under
CC-BY-SA
unless otherwise noted.